"To deliver perfect equipment and services with technology, innovation and value."
We design, manufacture, and install machinery systems to complete the process line for the food and beverage industry- initially from the process of raw material, preparation, finisher, upstream juice line, sterilization for both of aseptic & non-aseptic until filling process. Our professional team members with over 30 years of experience are also ready to provide you with further consulting assistance.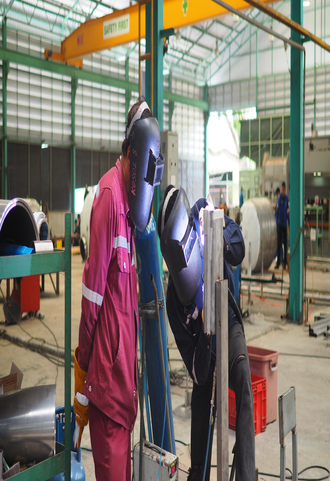 Years of Experience in Industry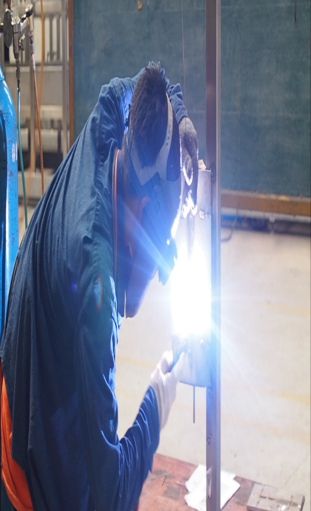 Explore our products portfolio to find out more
Watch Our Latest Videos on YouTube
Company History and Certifications
Great Technology with Innovation

Latest news from the industry for you.
Get in touch with us for more detailed information
Follow Us On Social Medias